LED Explosion Proof Light
What is LED Explosion Proof Light? LED Explosion Proof Lights work in the presence of dust and flammable petrochemicals. Explosion-proof lighting are lighting fixtures that can contain sparks, so it will not ignite flammable and explosive gases in the external environment. Our ATEX Explosion Proof LED Lights and UL Explosion Proof LED Lights are encased in a sturdy structure made of high quality aluminum and are equipped with thick tempered glass cover or thick PC lampshade that can withstand harsh working conditions and prevent cracks which can result in leaks. These lamps are designed, tested and certified to provide lighting safely in the hazardous environment where they are installed, like aircraft maintenance areas, chemical processing plants, chemical storage units, enclosed fueling stations, grain silos, offshore oil and gas rigs, oil and gas storage, paint spray booths, refineries, ship tanks.
What are the advantages of LED Explosion Proof Light?
High Durability
LED Explosion Proof Light usually has higher durability than traditional lamps. Because LED Explosion Proof Lights are usually made of stronger and heavier materials, they can withstand harsher working conditions.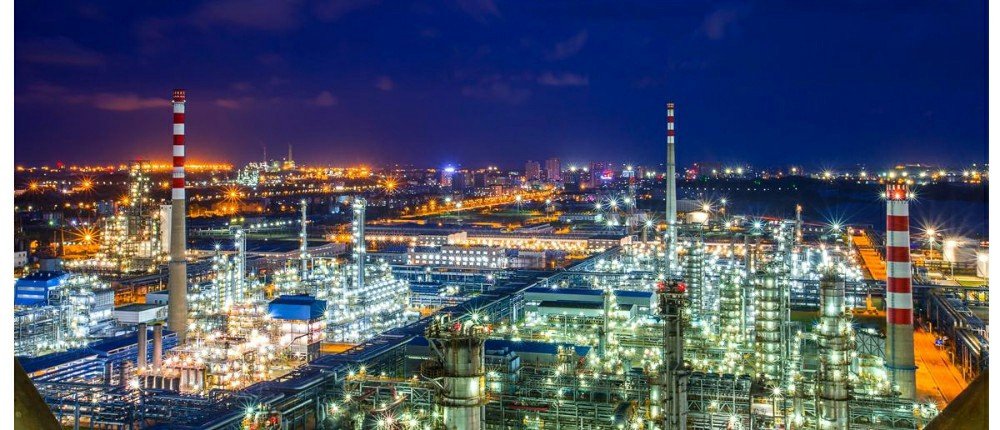 Long Service Life
LED Explosion-Proof Lamps have many advantages over traditional explosion-proof lamps. The average life expectancy of LED Lamp is more than 50,000 hours. The average life of metal halides is between 12,000 and 20,000 hours. 2 or 3 HID bulbs would have to be replaced during 50,000 hours. With LED the operation cost and maintenance cost are lowered.
Less Heat Emission
Explosion Proof LED Lights emit less heat due to their heat saving features.
For EX LED Lights, 95% of the energy they absorb is converted into light; 5% is wasted as heat.
For traditional light, 5% of the energy they absorb is converted into light; 95% is wasted as heat.

Eco-Friendly
In addition to the advantage of energy saving, LED Explosion Proof Light does not contain hazardous substances, like mercury and lead, that are harmful to the environment.
Get in Touch with us
Still have Questions
Our Headquarters
Work Time :
9:00-18:00(Beijing time)
Business Phone :
+86-755-23206659(Working time)
Factory Address :
B802-124, Plant 1, Tianan Digital Innovation Park, No. 524 Qinglin Road, Longgang District, Shenzhen, 518000, China