Linear LED High Bay Light
Linear LED High Bay Light is great choice to replace conventional fluorescent T5 and T8 tube fixtures and HID lamps, and it's featured with much longer life for less maintenance, much less power for energy savings, more flexibility in beam angles, wattages and lengths to light up spaces of different heights. It's ideal for use in industrial areas like warehouse, gym, workshop, garage, etc. Due to the shape in linear, Linear high bay light is very suitable for warehouses with shelves. With options of different types of lens, the Linear High Bay fixtures can light up either the ground or shelves or both. This will greatly improve the visibility and safety in the working environment, thus enhance efficiency and productivity.
What are the Advantages of Linear LED High Bay Lights?
1. Improve the use of light - the light shape of these lights is often long and narrow rectangle which is very suitable for aisles and corridors, so as to maximize the use of light and reduce energy waste. In these applications, if circular industrial and mining lamps are used, about 20% of the light output is wasted. Therefore, Linear LED High Bay Lights are a better choice for garages, shopping malls, gas stations, gymnasiums, warehouses, workshops and so on.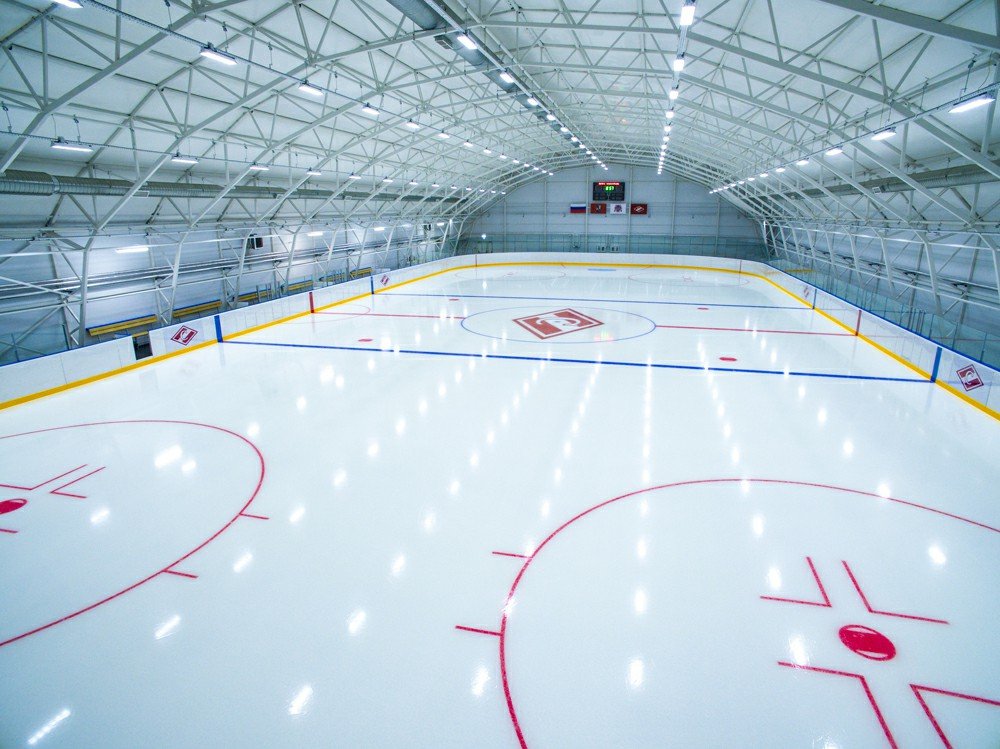 2. Reduce electricity bills - electricity is best used when you use these lights. You can choose linear structure lights with several sensors to save more energy-such as daylight dimmer sensors, 3-step motion sensors, which help save energy and light up the illuminants only when needed. The electricity bill saved is the profit of your enterprise.
3. Accurate light distribution - the light source has a precise light distribution system design and precise light distribution at different angles covering wide light distribution, medium light distribution and narrow light distribution which makes them suitable for aisles of a variety of heights and widths.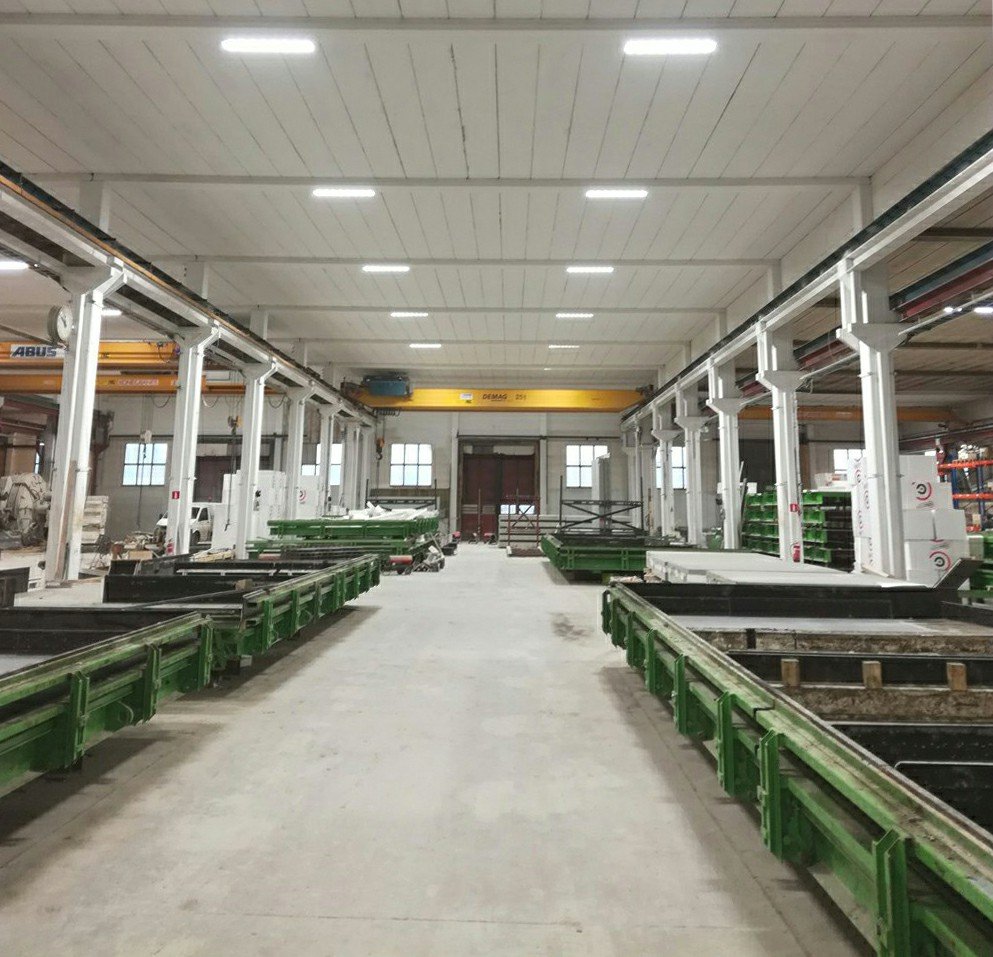 4. Easy to install - you can choose different installation methods according to the actual situation of the installation site. Such as bracket installation, rope installation and pole installation.
5. A variety of options - as mentioned earlier, these lights have a variety of options which makes it easier for you to choose. Whether you are looking for a dimming model or a specific color to get smooth lighting that matches your place, you can get linear line LED high bay lights for your high ceilings.
Get in Touch with us
Still have Questions
Our Headquarters
Work Time :
9:00-18:00(Beijing time)
Business Phone :
+86-755-23206659(Working time)
Factory Address :
B802-124, Plant 1, Tianan Digital Innovation Park, No. 524 Qinglin Road, Longgang District, Shenzhen, 518000, China