LED Tri-Proof Light
What is an LED tri-proof light? LED Tri-proof lamps refer to waterproof, dustproof and corrosion proof. Special anti-oxidation and anti-corrosion materials and silicone sealing rings are used to realize the protection requirements of these lamps. At the early beginning, it was known as T8 LED Lighting Fixtures or LED Tube Lighting Fixture. Afterwards these lighting fixtures are made with LED board mounted directly on the metal board of the fixtures without using tubes like before, which makes the installation more efficient. It's also known as vapor tight led lights. LED tri-proof light are generally used in industrial damp locations with corrosiveness, dust and rain, such as power plants, iron and steel industry, petrochemical, ships, stadiums, parking lots, basements, underground passageways, warehouses and so on.
What are the advantages of LED tri-proof lamp?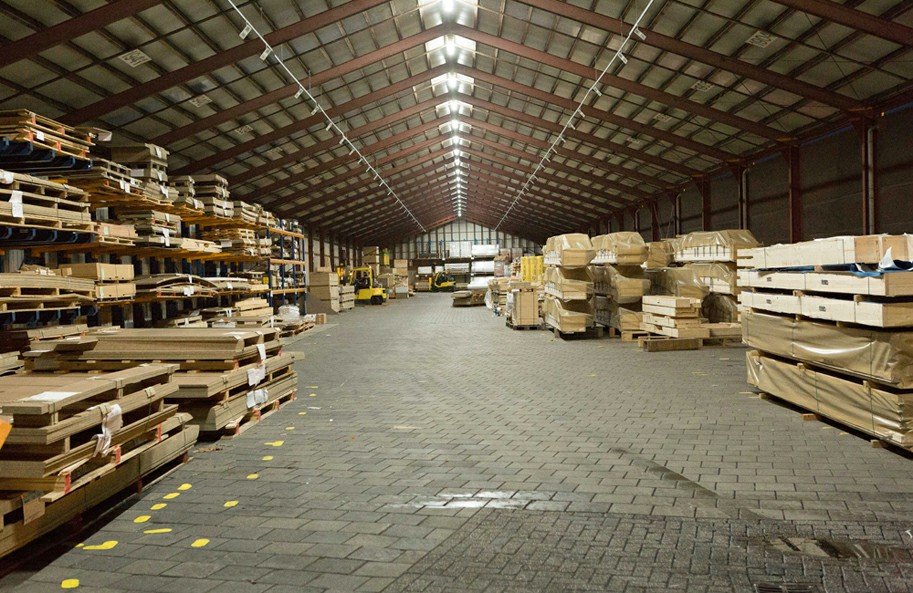 1. Energy saving: high light efficiency upto 150lm/w, it can save 85% energy compared to traditional lamps.
2. Flicker-free: the quality internal led driver brings stablized current supply to the led chips without lighting strobes and glare.
3. Long lifespan: 50,000 hours long life reduce the re-lamping cost and frequency thus saving multiple replacement cost.
4. Good thermal management: aluminum core PCB for fast heat dissipation and long lifespan.
5. Uniform light output: high quality PC lighting cover brings nice lumen output which looks soft and comfortable without seeing any sharp bright led dots.
6. Shockproof function: with shockproof structure the lamp is resistant to heavy impact, and can work safe with less maintenance in harsh environment.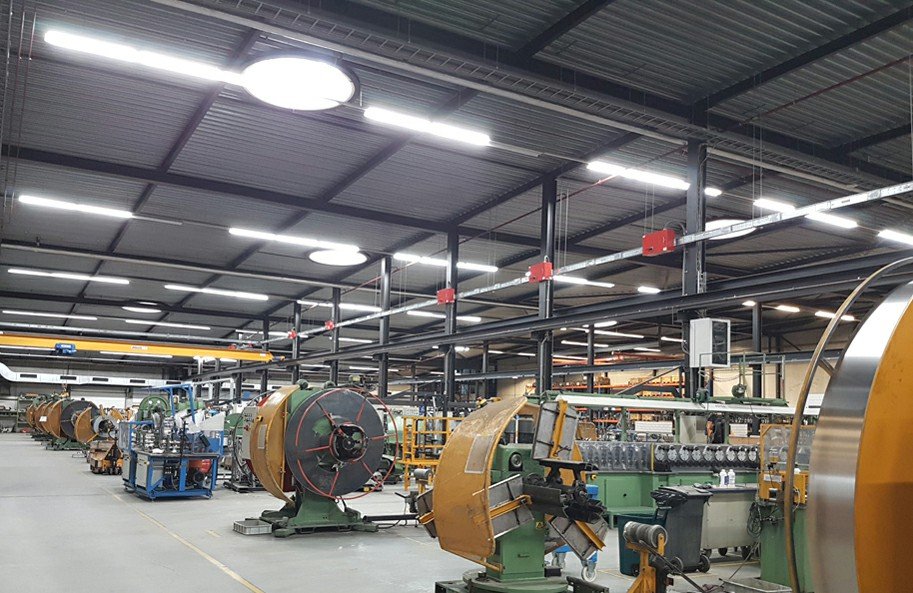 7. Applicable environment: thanks to the waterproof, dustproof, anti-corrosion and other characteristics of LED Tri-Proof Light, it can be used in high temperature, high humidity and various corrosive and other harsh environment for long time.
8. Installation mode: wall mounted, ceiling mounted, suspension mounted to meet the lighting needs of different work sites.
Get in Touch with us
Still have Questions
Our Headquarters
Work Time :
9:00-18:00(Beijing time)
Business Phone :
+86-755-23206659(Working time)
Factory Address :
B802-124, Plant 1, Tianan Digital Innovation Park, No. 524 Qinglin Road, Longgang District, Shenzhen, 518000, China